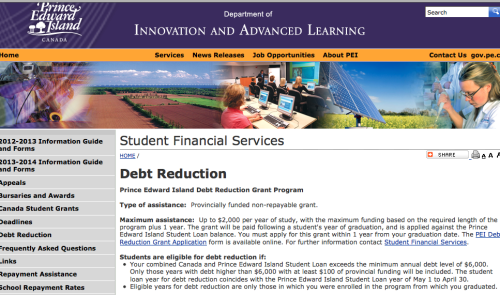 Get a clear picture of what student loan payments really look like.
Don't judge each day by the harvest you reap but by the seeds that you plant.
- Robert Louis Stevenson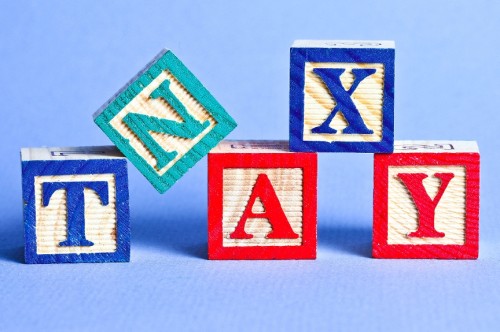 Besides the fact that it's not fun (note: filing taxes generally isn't fun) there are some things teens should keep in mind at tax time.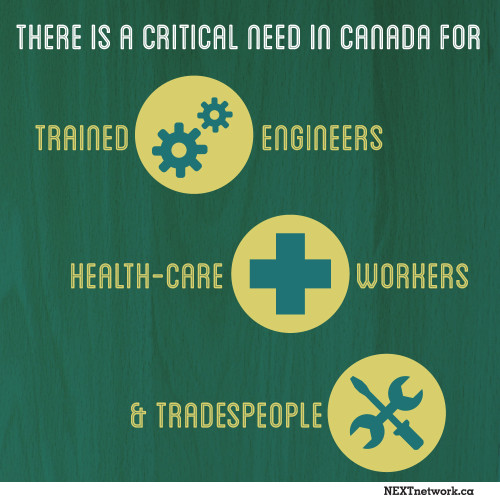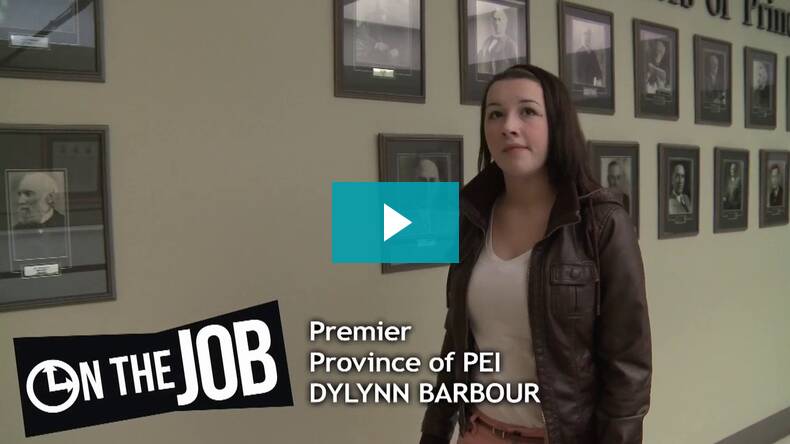 Dylynn checks out the Premier's office and then joins him for a game of sledge hockey.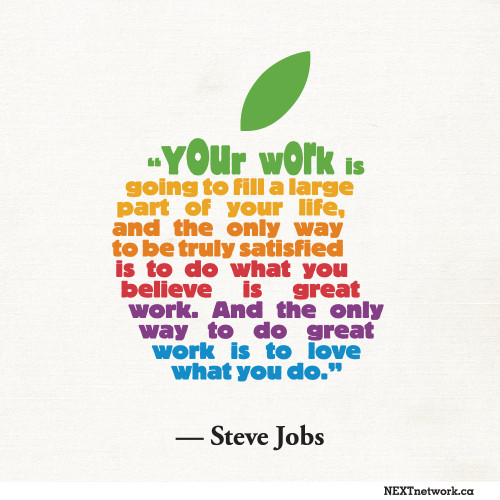 When you join the Canadian Forces, your future is wide open.
Searching for scholarships? Ain't nobody got time for that.
Set up an appointment and figure some stuff out.